07 décembre 2021
Hello my name is Gabin and I'm 14 years old
The first time I set foot in New Zealand
I was really surprised by the landscape.
I expected to see a lot of fields and plains
but in the end there were a lot of mountains.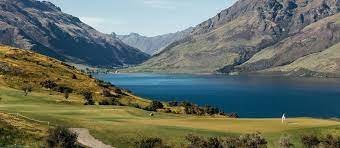 The 2nd day, in the morning I rested in the Airbnb
that I had booked in advance.
In the afternoon I went bungee jumping on the Kawarau bridge and in the evening
I went to eat in a national restaurant.
The third day I rested in the hotel that I had previously
booked on my phone but in the evening I ate a typical
New Zealand dish, it was the whitebait of fried fish.
It was very good.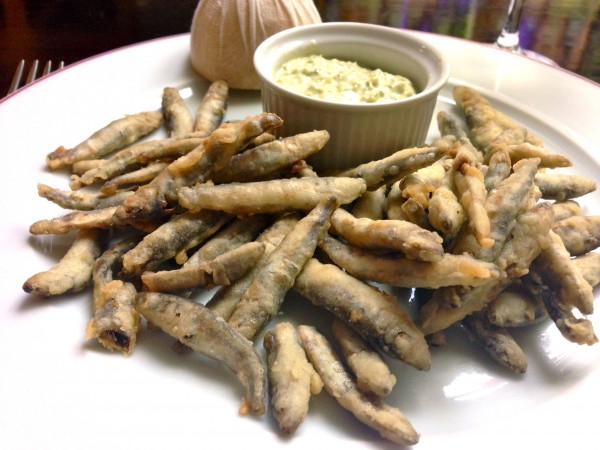 The next day I went to visit Hobbiton which
are small houses dug in the ground and according
to the legends it was to live the Hobbit, they are
dwarfs who lived in New Zealand.
On the last day I got back to Wallington airport
and flew back to England and back home.